Life Guidance
Life can be an elixir of love, wonder, gratitude and balance. But too often, it presents as struggle, worry, confusion and emptiness.
Well known for many years as a capable guide through the natural landscape, Beverly is equally adept at guiding you through your inner landscape. Her compassionate life guidance can help illuminate the shadowed lengths of your path, so your journey is more joyous, and less burdened.
Our uniqueness is our gift to the world. We are, each of us, an extraordinary and unique combination of elements—physical, spiritual, mental and emotional. We are better able to recognize and appreciate this gift when we are in good health and in balance.
There is no limit to how well we can get!
Email Beverly (beverly@beverlymcfarland.com) to arrange one-on-one life guidance in her retreat in the Sandia Mountains of New Mexico.
Many blessings to you, Beverly, for all the enrichment and joy you have given so many people. You are truly one of the blessed healers of our time. —Anne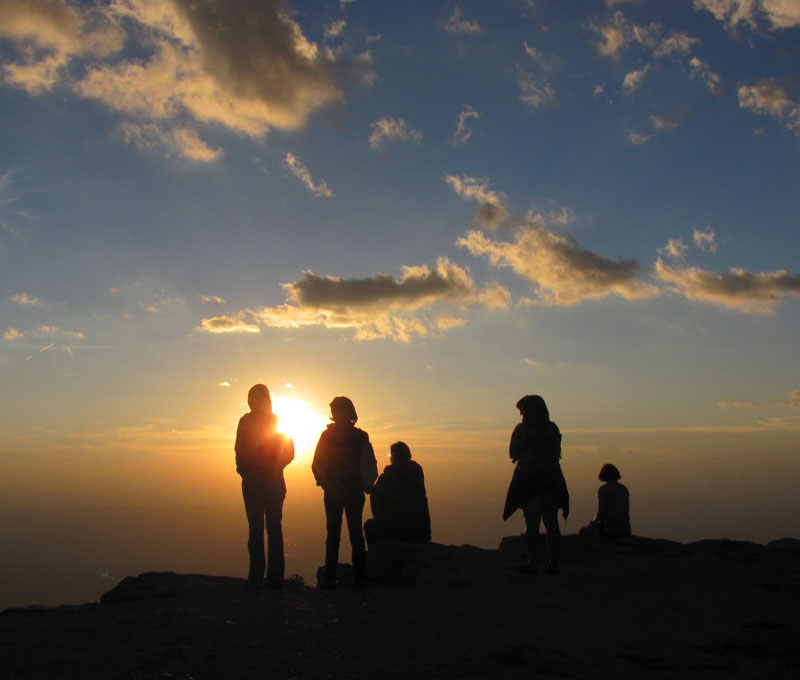 Beverly possesses an inner wisdom that has helped me weather some very stormy periods in my life. She intuitively understands "personality diversity" and encourages each individual to develop their own unique talents. Beverly is truly an inspiration! —Sharon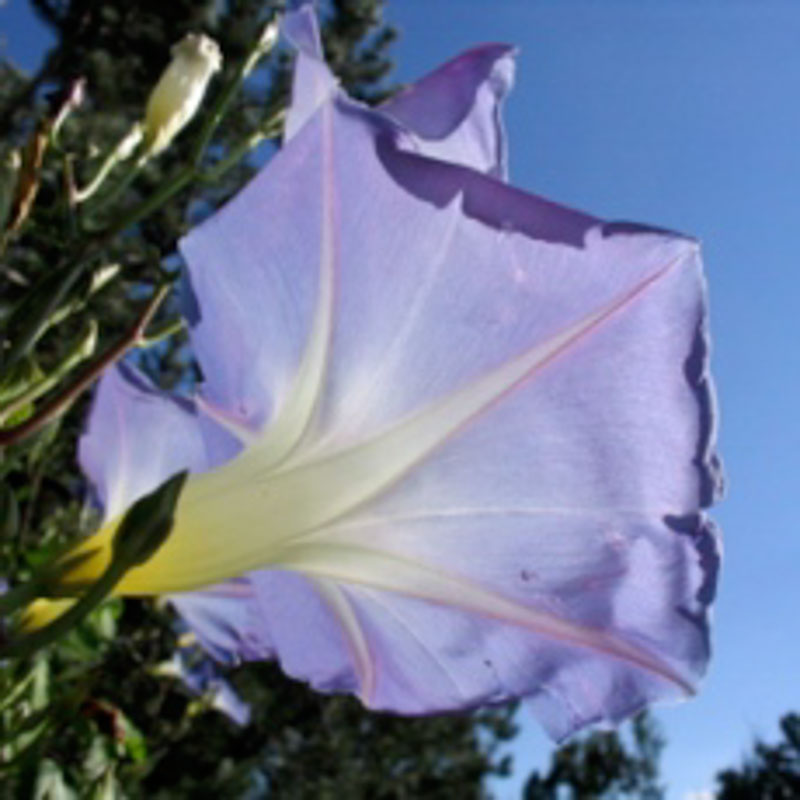 Beverly, you are such a free spirit, and you trust Spirit to guide you in all your endeavors. This is what I marvel at and watch and listen and learn to do. —Flo