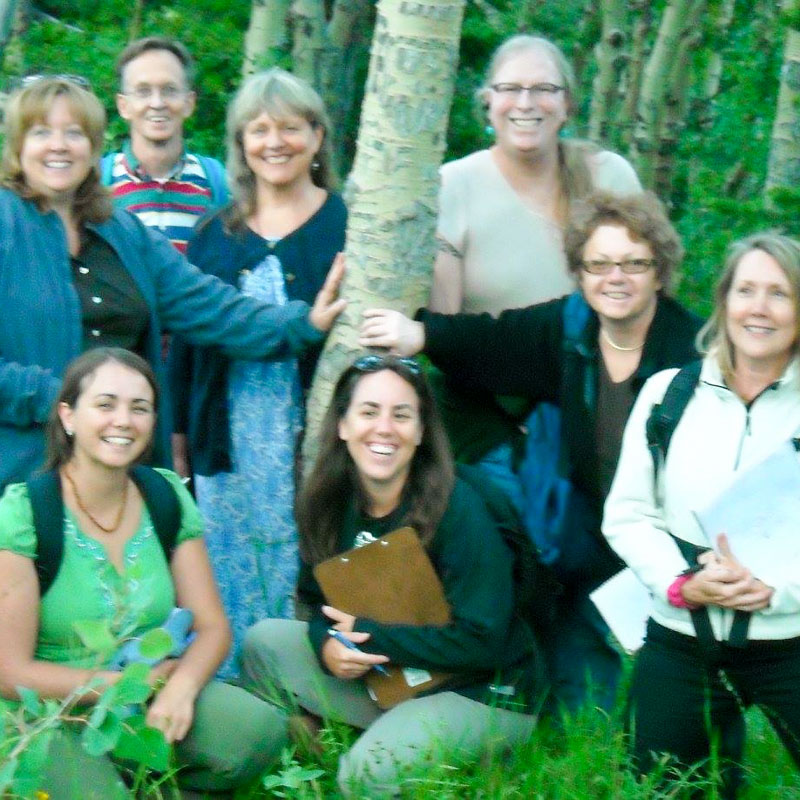 As I think back over the summer to find my fondest apprenticeship memory, I discover recurring joy. The simple joys of herbs are endless. —Linda D.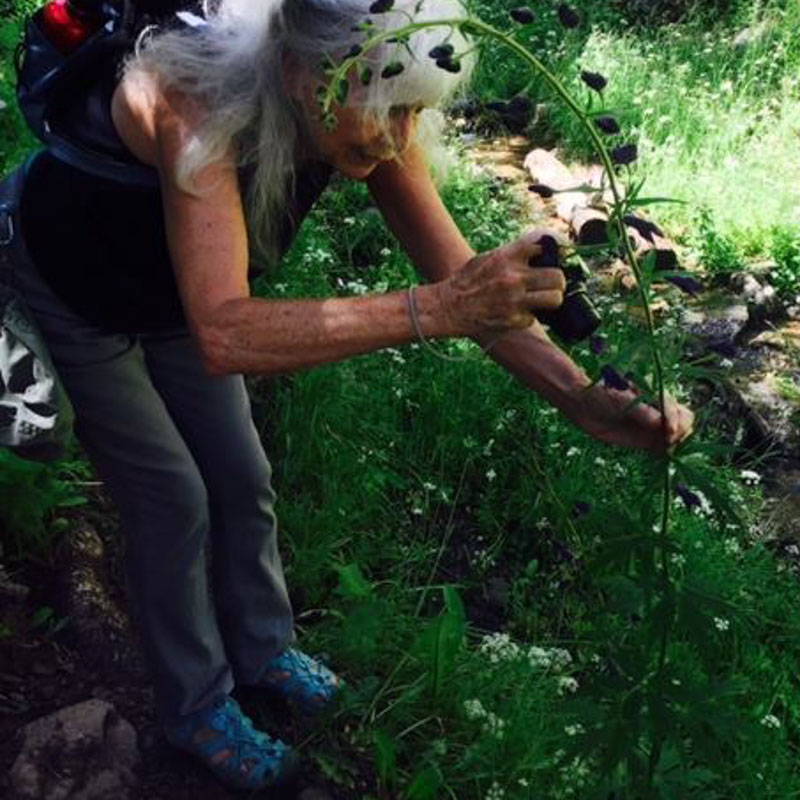 The things I have learned from this apprenticeship will always be with me. I can now go out into Nature with new knowledge and appreciation for the miracles that are right in our own backyards. —Dave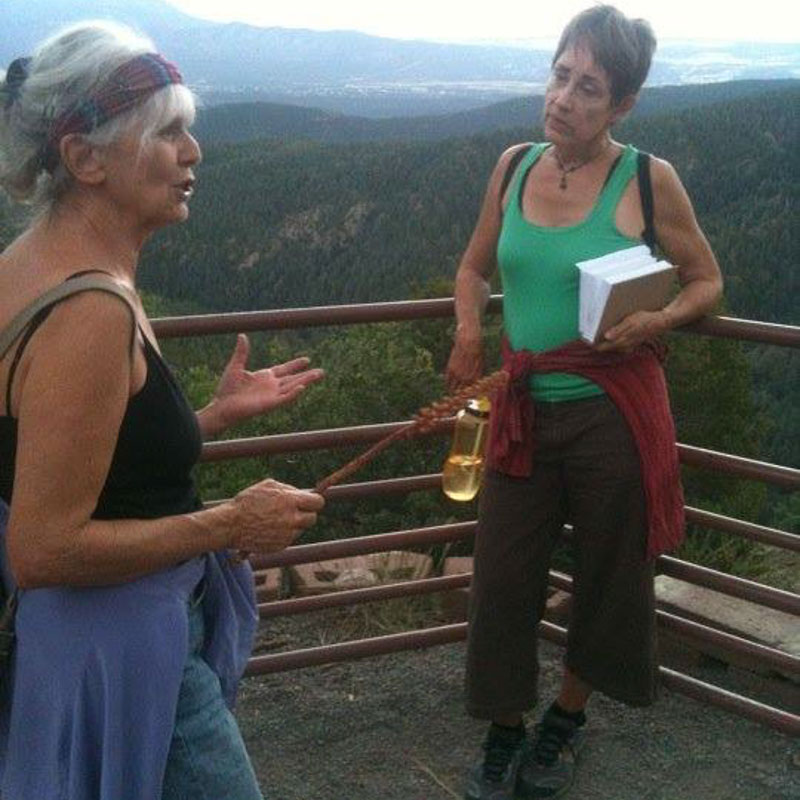 I spent two summers traipsing up and down the mountain with Beverly, loving every minute of it. She knows every patch of flora and fauna in her vast backyard; in fact, she has long friendships with the plants and generously shares her knowledge and wisdom with her students. If I could, I'd do it again. —Linda O.