Herbal Remedy Gardens
Whether you have a big backyard or just a small balcony, you can grow your own herb garden, with the medicinal herbs you need to help maintain health and well-being.
This practice follows the saying that the herb tea you drink or the herbal bath you take will be doubly healing if you have grown the herbs yourself.
In this three-hour class you receive a wide range of herbal information. Discover the good "weeds" and local herbs, identify what you want to grow, and get information on sources for seeds, roots, gardening help, books and catalogues. See examples in Beverly's thriving herbal garden, and learn how to create your own.
8 students accepted
Email Beverly (beverly@beverlymcfarland.com) for dates.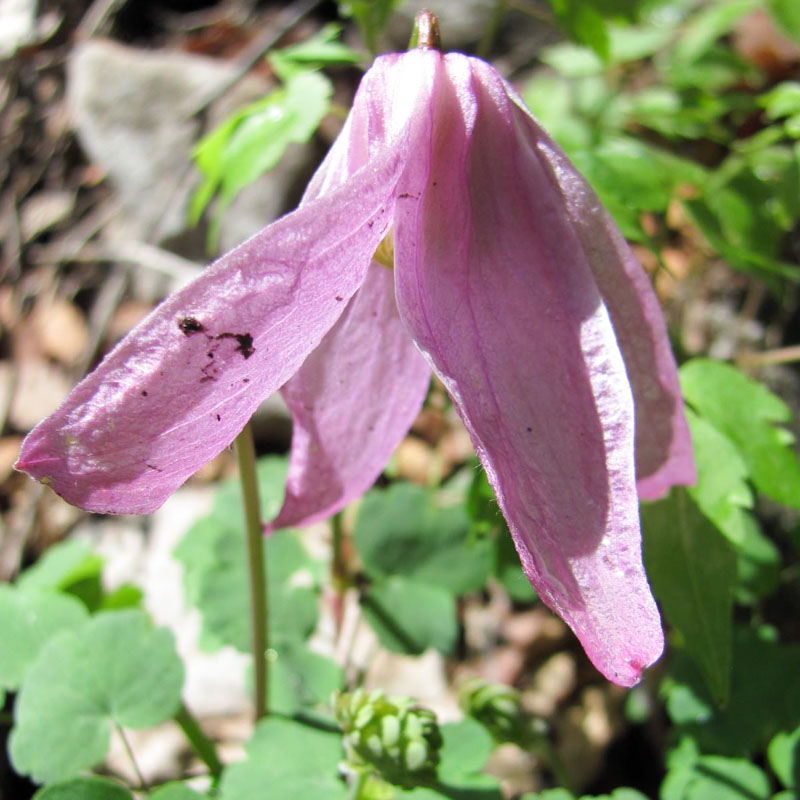 Thank you for your dedication and continuing inquiry into the wonders of the herb world. You are indeed a treasure. —Linda S.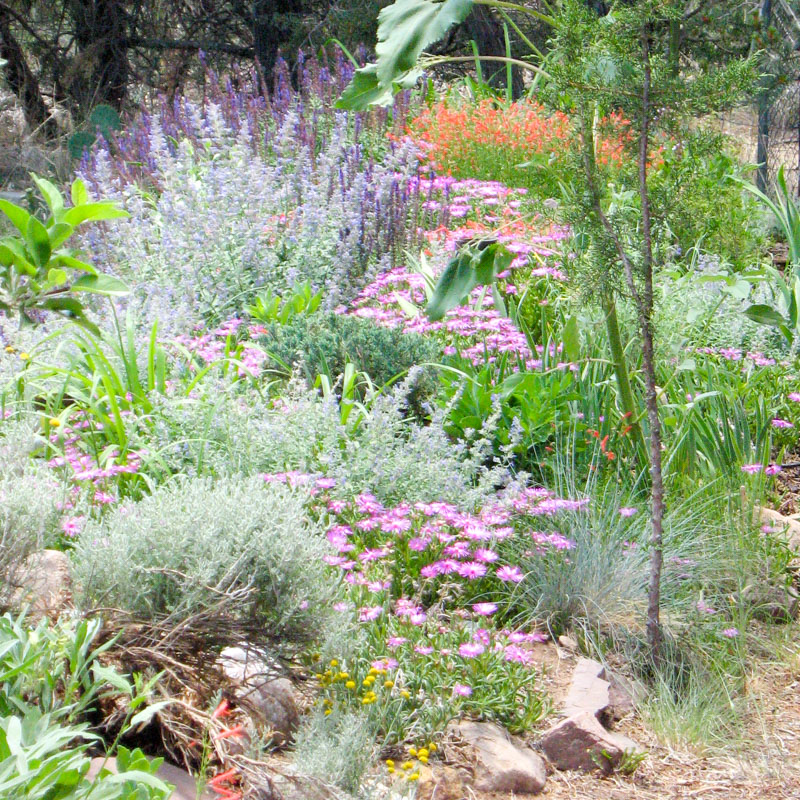 Enjoyed the class immensely. It was presented in a wonderful environment, Beverly's garden. One really feels the influence of the plants, and Beverly's personality adds so much—loved listening to her stories! —John